On May 22, 2023, at Unum in Portland, eleven seniors from the Business program at Westbrook Regional Vocational Center presented their final business ideas to a panel of professionals for funding to move forward with their business ideas. Student teams are fortunate to have been mentored by successful business owners and consultants throughout the semester. Hayley Foster's pitch and business idea was the winning team, and she was awarded $1,500 to move forward with her business. Congratulations to all of the teams! We are proud of your creative energy, entrepreneurship spirit, and thoughtful work... you all did a GREAT job! We are also appreciative of Mrs. Dolloff for bringing this experience to her students. Thank you to our financial donors...Maine Technology Institute, Saco Biddeford Savings, and Unum. Unum also hosted this event and provided a delicious lunch!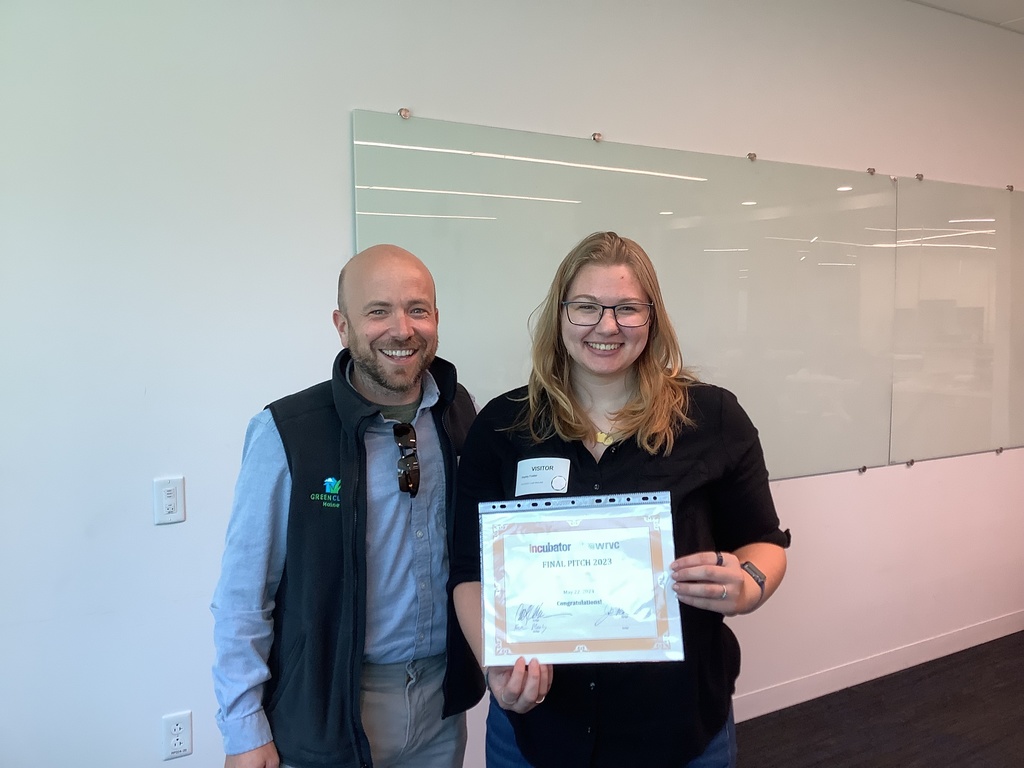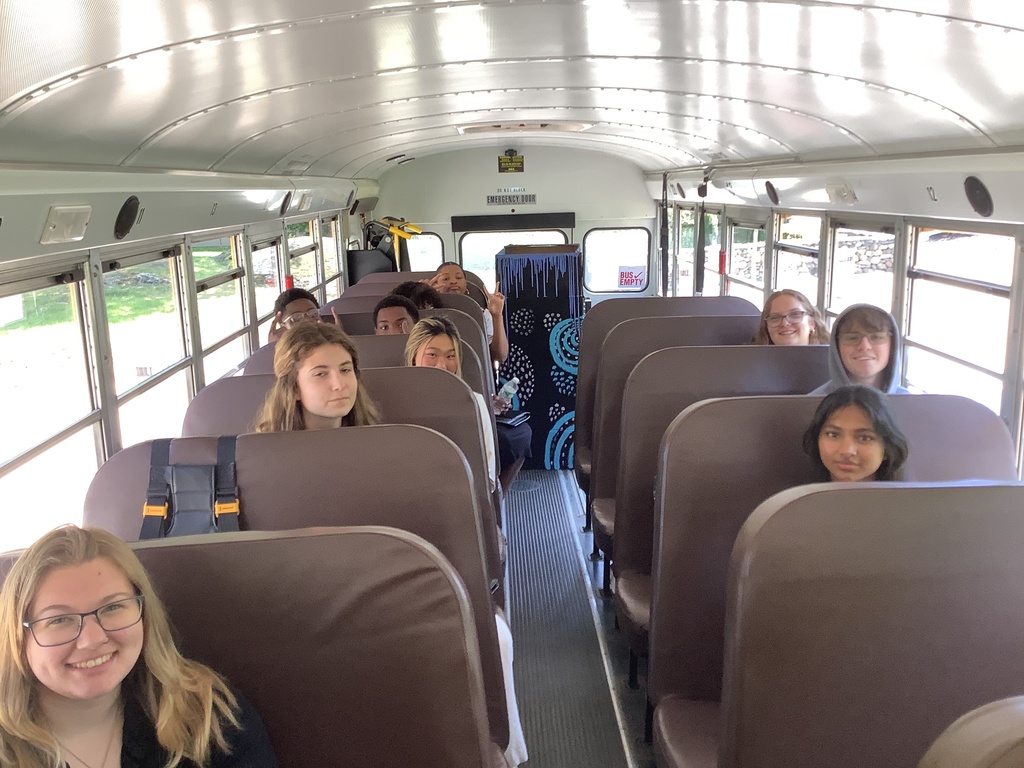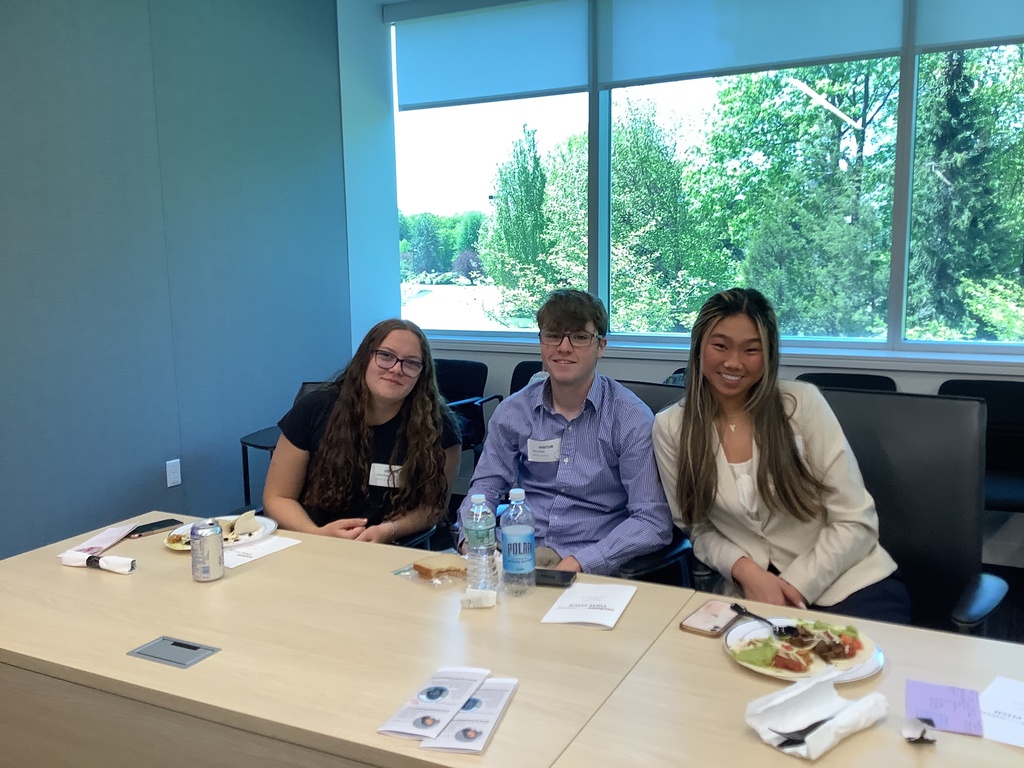 WAY TO GO, WRVC FIREFIGHTING STUDENTS!!!! On May 23rd, the firefighting students traveled to Farmington, Maine to take their State Physical Skills Exam. The 11 students were assessed on nine stations. A student commented..."It was a physically and mentally challenging day, but very rewarding." The class left at 5:30 am and returned to WRVC at 7:00 pm. They ended their day with ice cream AND they are now all State certified interior firefighters!!! Such an OUTSTANDING accomplishment! Many thanks to Lt. Brooks for his impeccable instruction and guidance. Thank you MELMAC for sponsoring this event!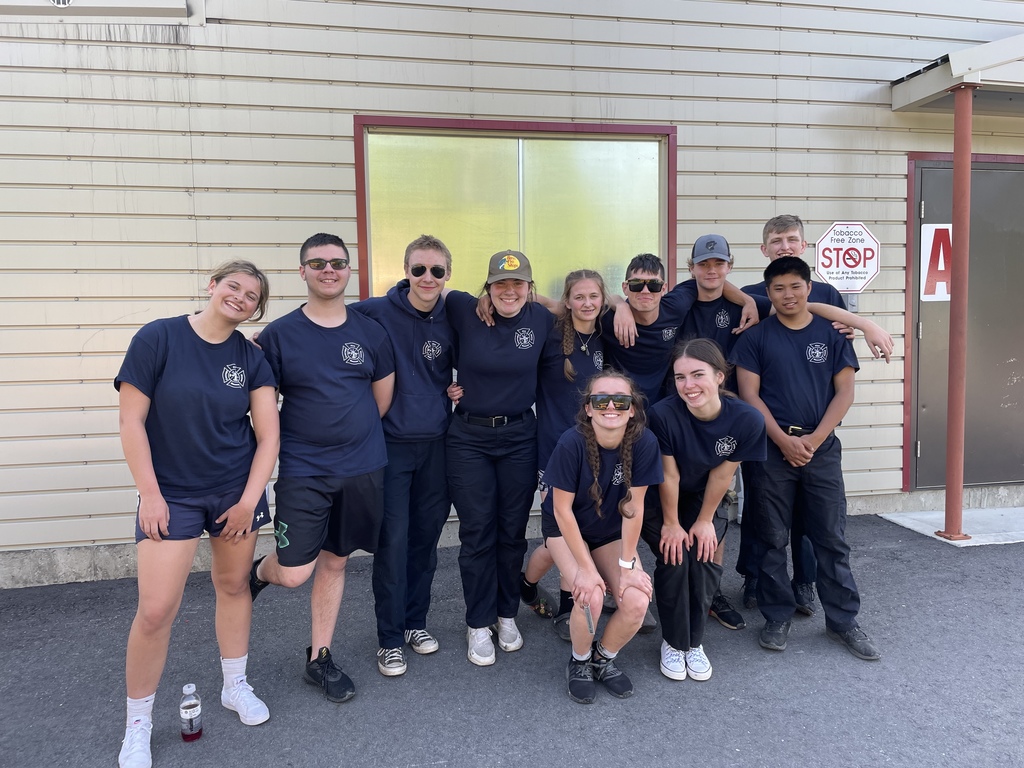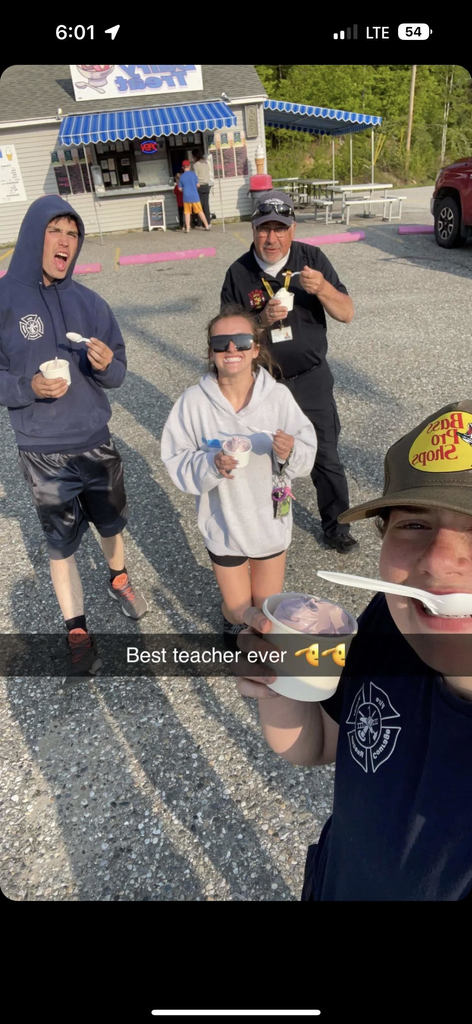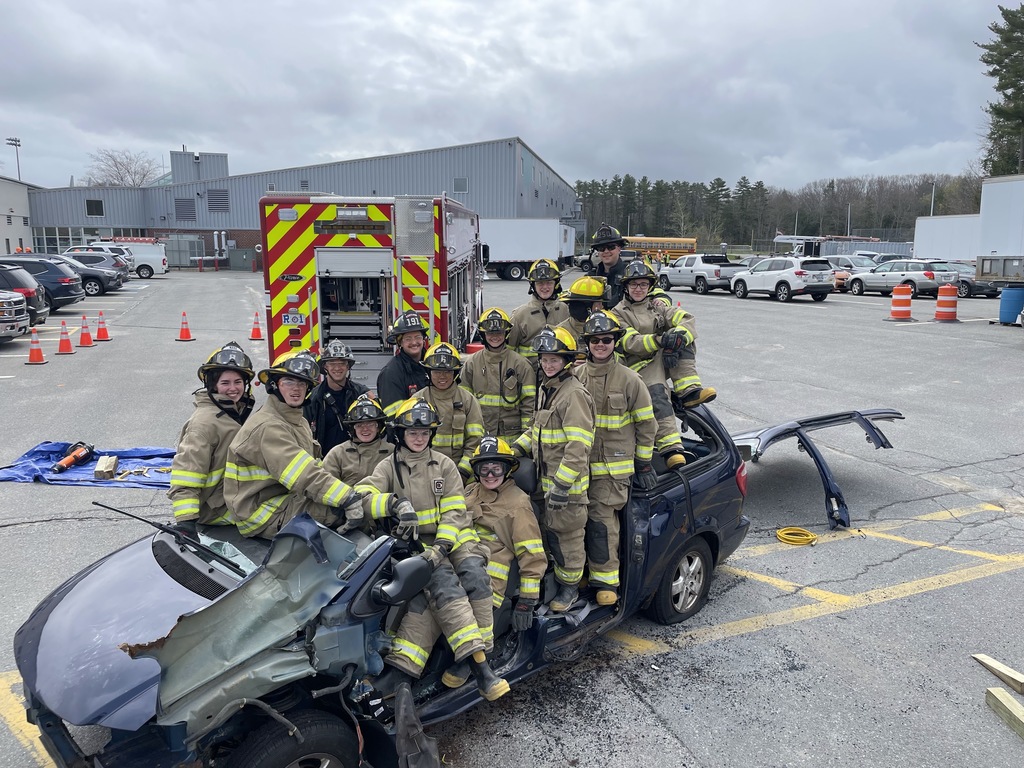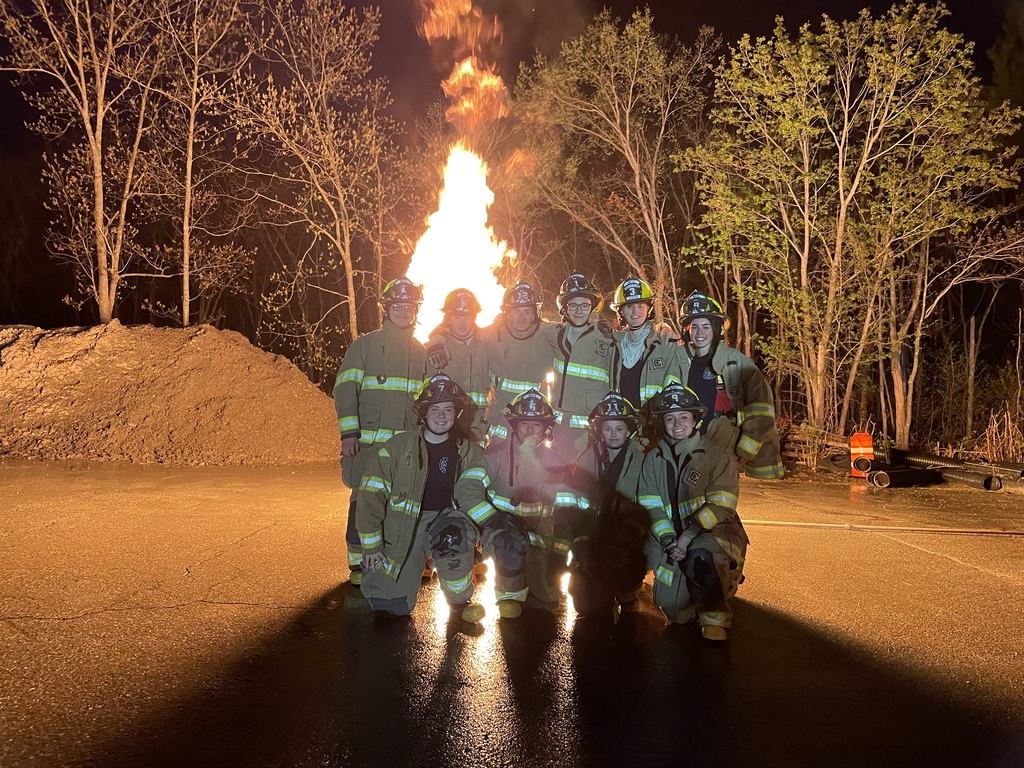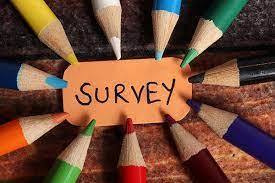 Amazing All City Chorus Concert last night at WPAC! Thank you teachers, singers, soloists, accompanists, and families for sharing your talent and support of our choral programs at WMS and WHS! See you this evening (May 16) at the WHS Gym for the All City Band Concert!

​We are wrapping up Staff Appreciation Week today! Thank you to our amazing community for honoring and celebrating our entire staff throughout the week, and throughout the year. Our staff work tirelessly to care for and support all students every day. They are true heroes!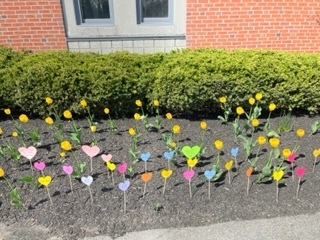 Congratulations to our National Art Honor Society Inductees! You have shown great dedication to your art-making practice, learning, and service in the visual arts. Thank you to the parents and art staff who made the evening special for our art stars! A big congratulations also to all of our art students who contributed to the incredible high school spring art exhibit. The hallway in the art wing has transformed into a museum and fascinating multimedia display of learning!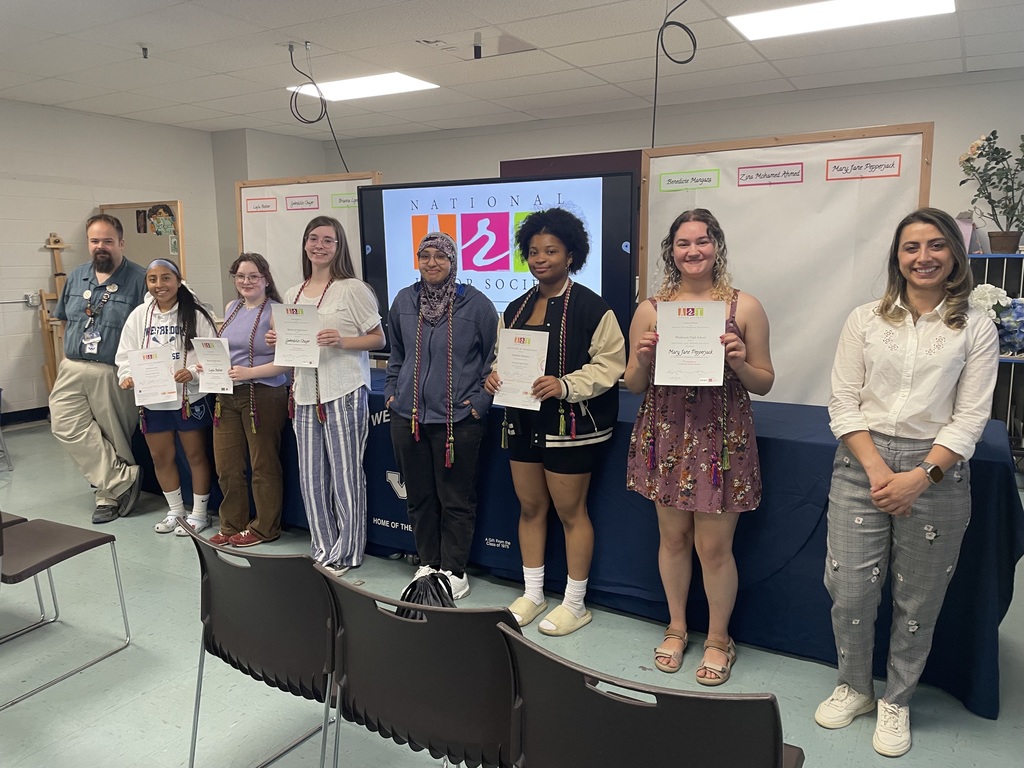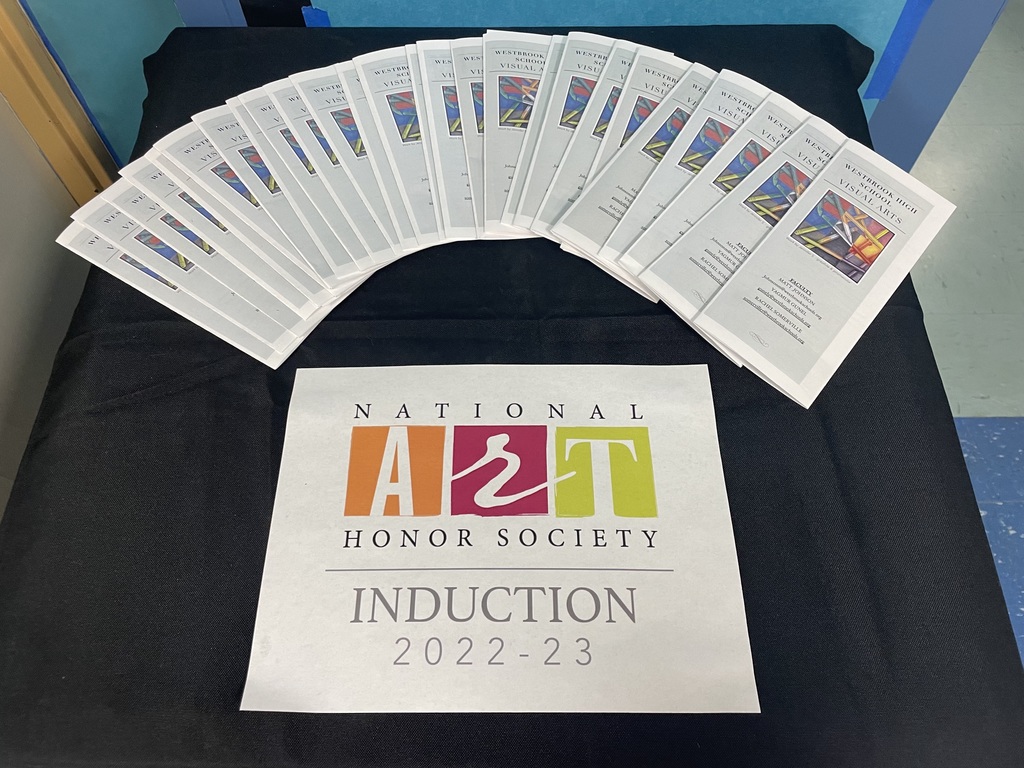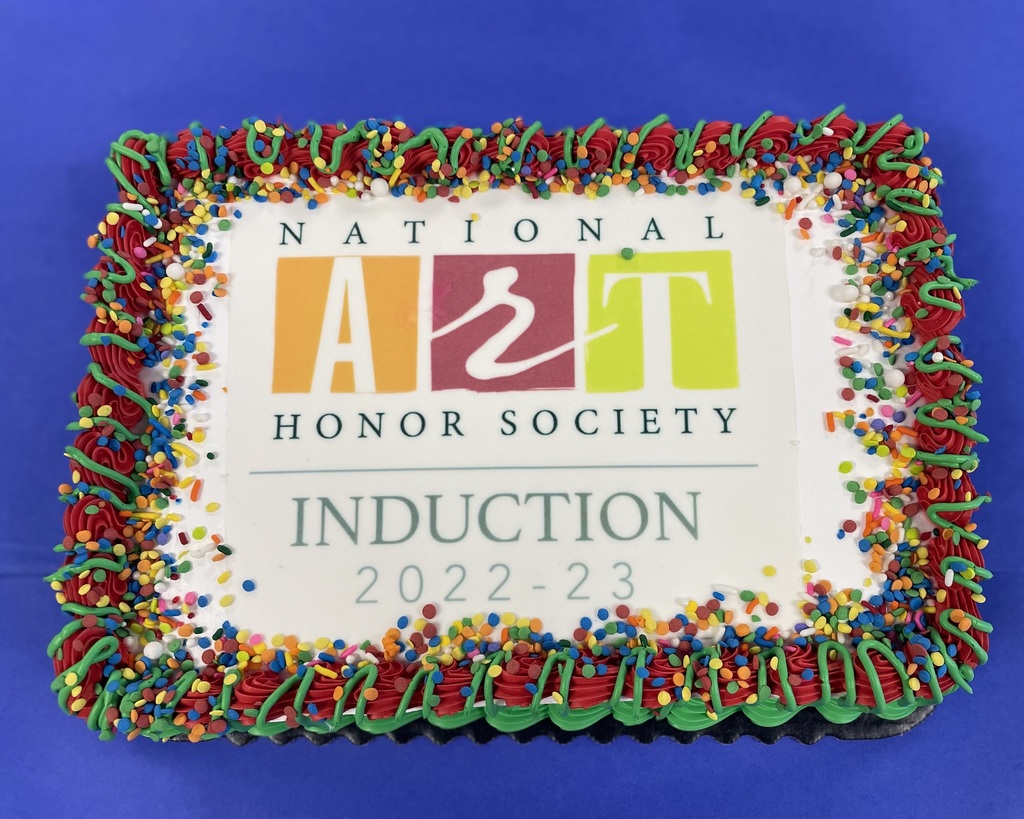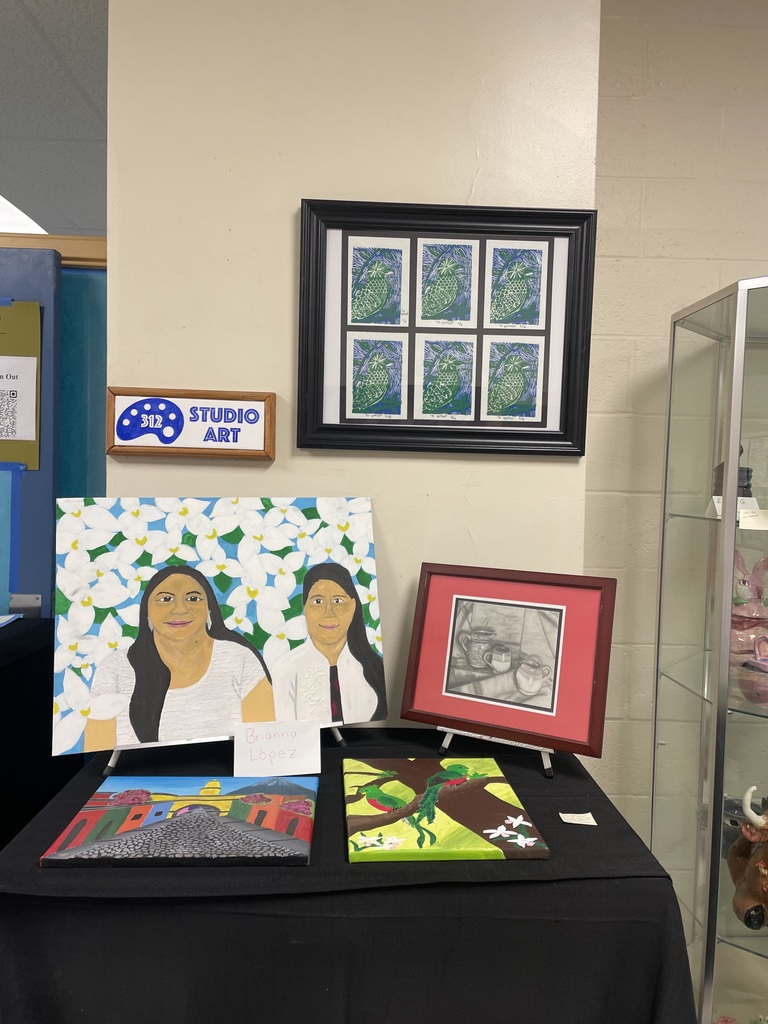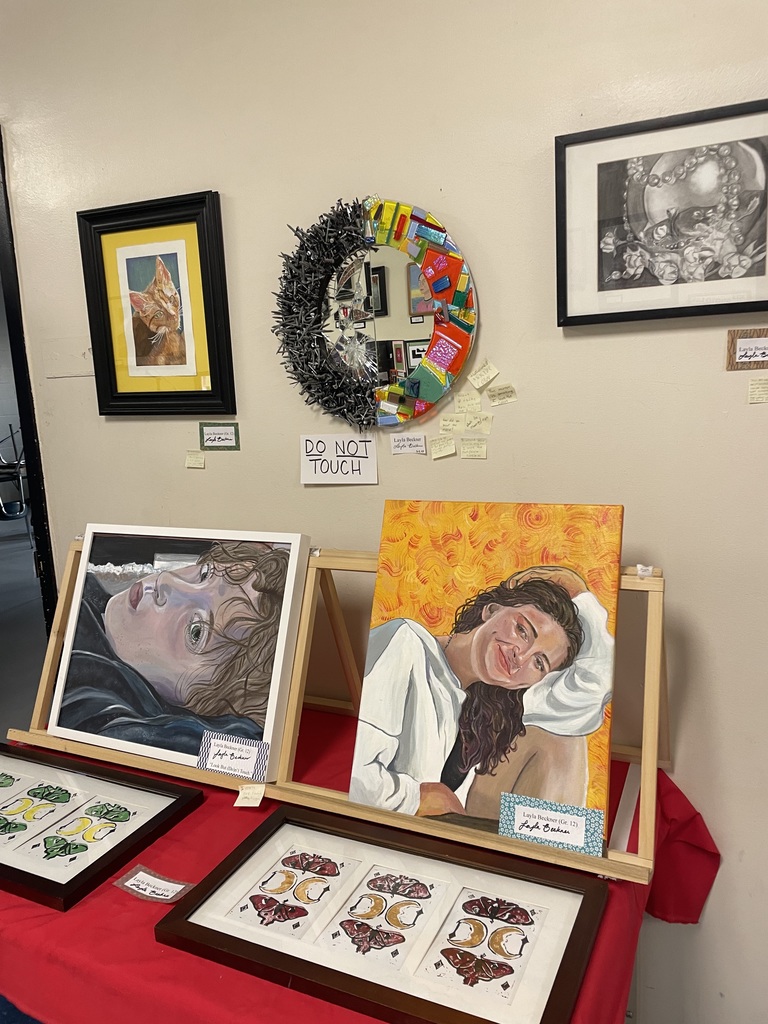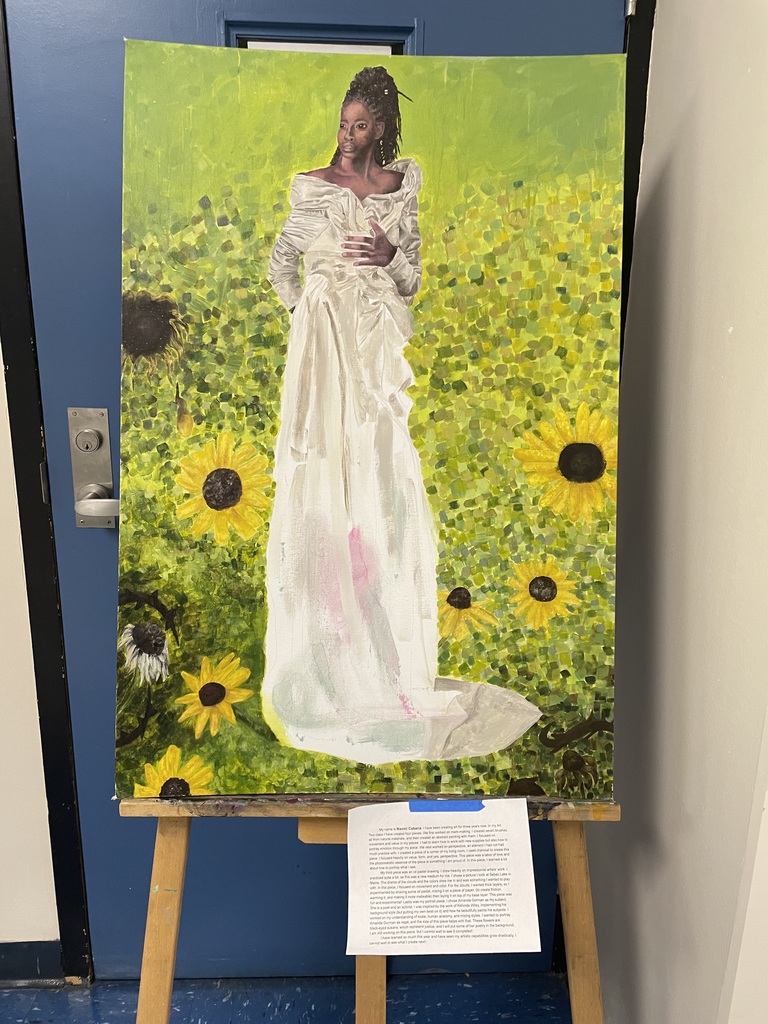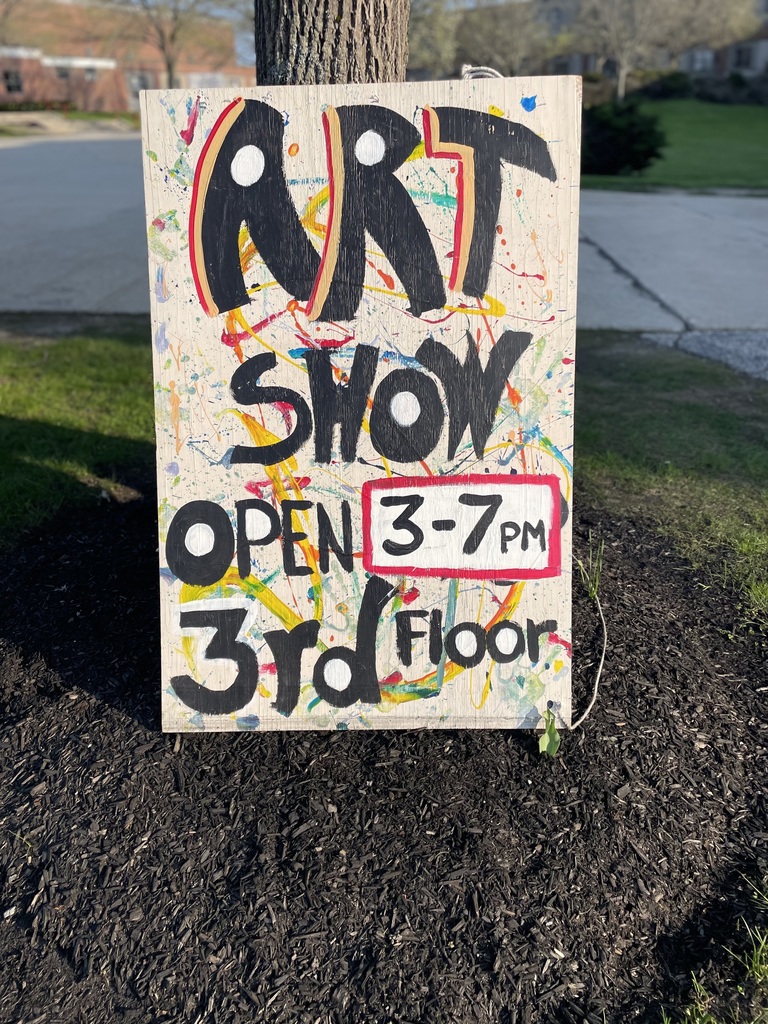 Great news! The Westbrook School Committee has approved a request to waive two days at the end of the school year. This will still maintain our required 175 student days. School will close for the year on Friday, June 16 with a half day of school.


Academic Recognition Night! Join us in congratulating our students on their academic achievements! From WHS Teacher of the Year, Ms. Sbardella to honor roll and academic achievement, our students and staff are amazing!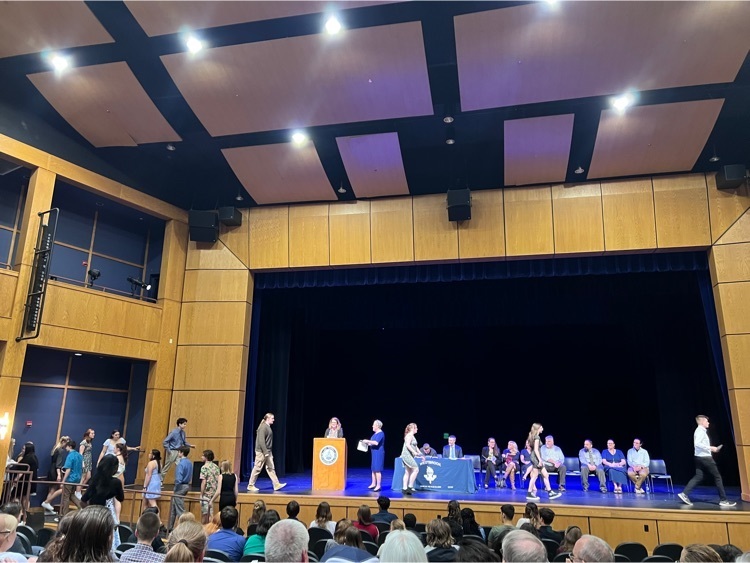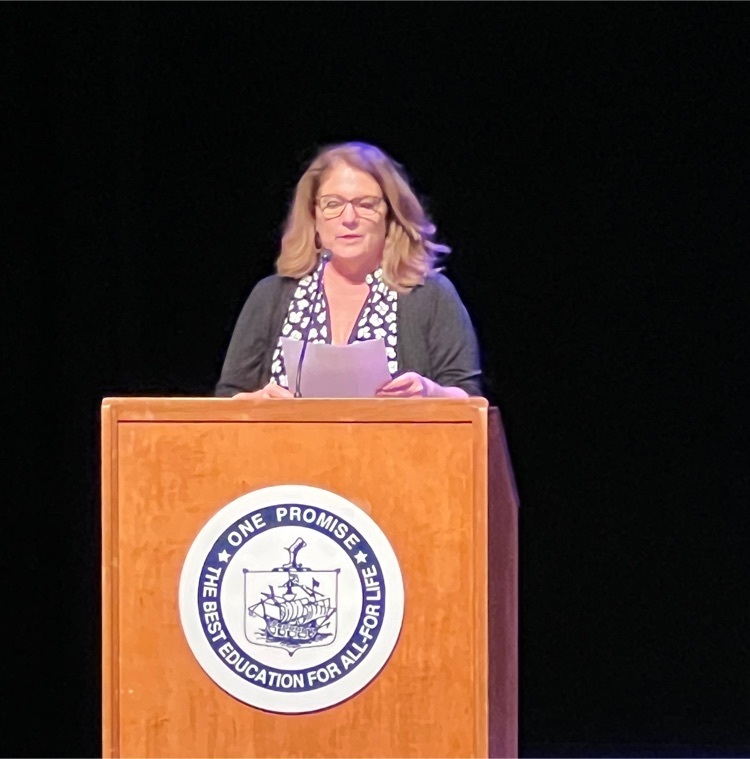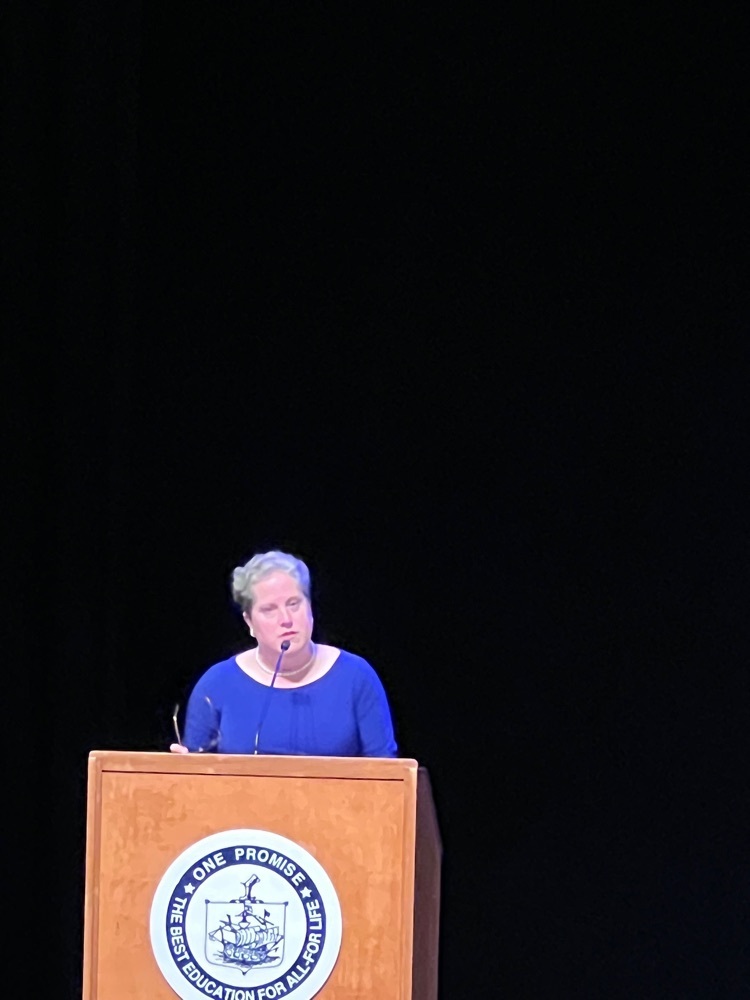 Thank you to the many people who participated in the Community Conversation sponsored by One Westbrook on Saturday, May 6 at St. Anthony's Parish Hall. People from different communities in the city enjoyed a great meal and great conversation about Westbrook. Lots of good questions were asked, needs were raised, and suggestions were made. A special thank you to the WHS students who facilitated table conversations and to Westbrook School Department Equity Resources Coordinator Amanda Atkinson Lewis and City of Westbrook Diversity, Equity and Inclusion Director Prosper Lohomboli who organized the event.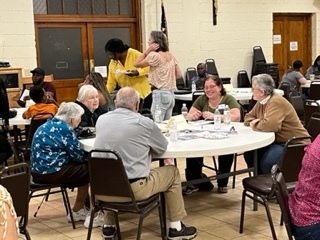 One Westbrook is hosting a Community Conversation and Pot Luck on Saturday, May 6, 1-3 pm at St. Anthony's Church hall on Brown Street. Come and meet your neighbors and share your thoughts and experiences that make Westbrook a great community! All are welcome, and interpreters will be present.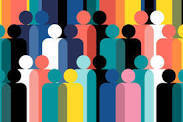 Parents & Guardians, We will be launching our READY4K Parent Powered messaging beginning on Monday, May 8! This is an exciting, grant funded opportunity to support our efforts around family engagement with students up to grade 5! Be on the lookout for information coming right to your mobile device very soon!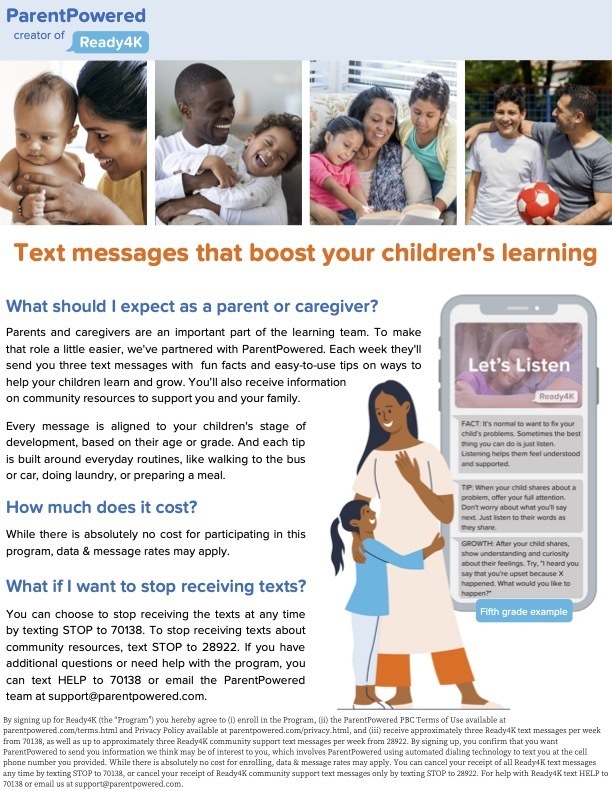 Many parents/guardians are asking about the last day of the school year! Hard to believe it is coming up so soon! Currently the PROJECTED last day of school is June 21, 2023. Any updates to that date will be posted and communicated to all.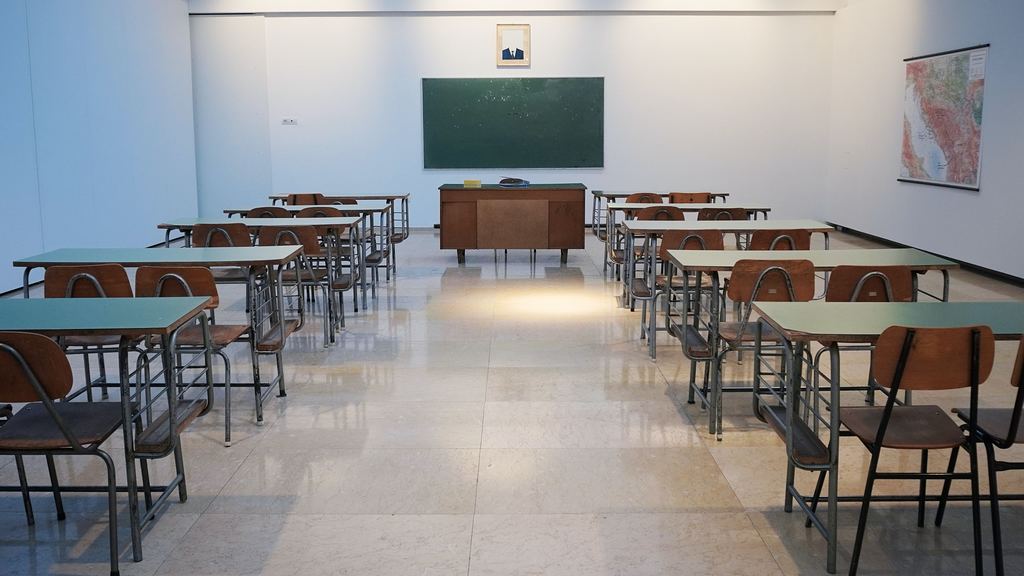 Students in Ms. Bertino's third grade class at Congin School have been designing businesses! From candy stores and pet sitting to art shops and challenge courses, students learned about Westbrook culture and financial literacy in social studies and, inspired by their work with Junior Achievement, designed, constructed models, and shared their work at a fantastic exhibition. What creative thinking!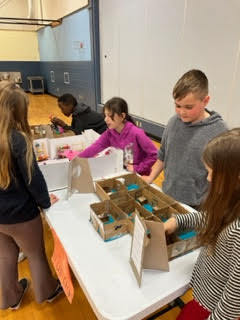 Last night was Math Night at Saccarappa School! Students and families had lots of fun with activities including Mancala and other board games, prediction and guessing games, robotics activities, math connected literature, and even a life-size game of Candy Land! Thank you to everyone who participated and to the staff who provided such a fun evening!

Shoutout to our newest National Technical Honor Society inductees! We are so proud of all of you!! Thank you to all the parents who were able to make it to the ceremony this morning, to Dr. Lancia for speaking to our students, to Chef Ogden and his students for preparing a beautiful meal and space, and to Ms. O'Toole our wonderful NTHS advisor for all of her hard work.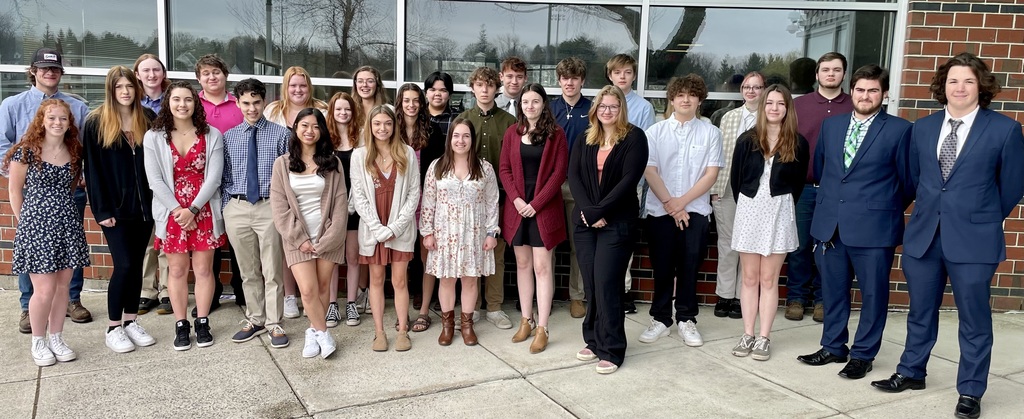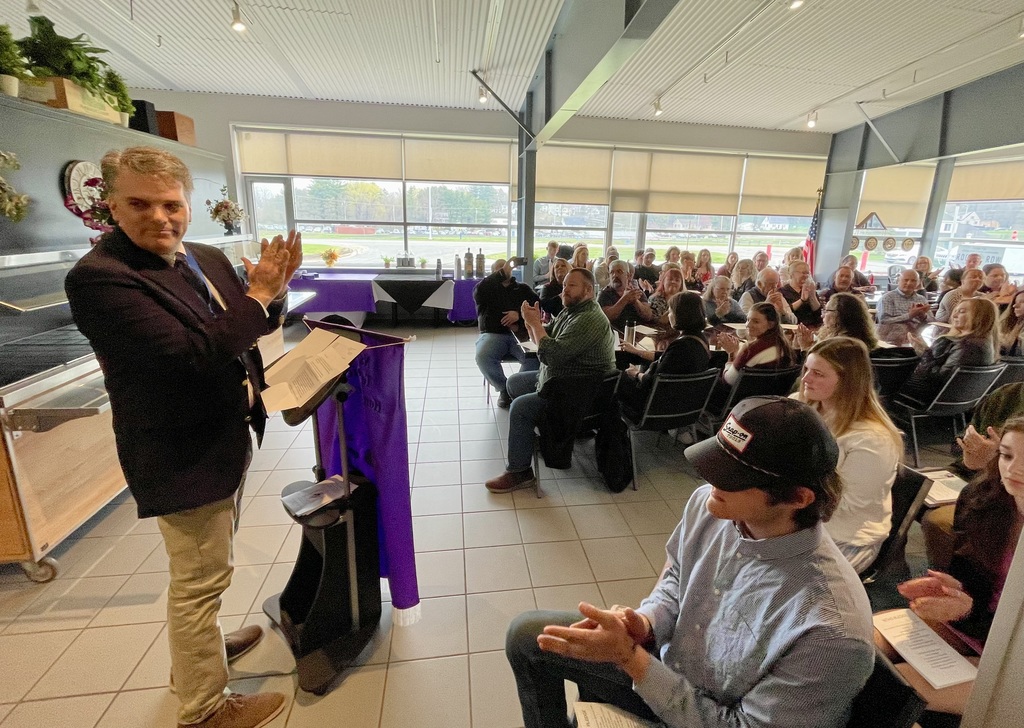 WRVC Criminal Justice students had a wonderful tour of SMCC today. Thank you to our fantastic tour guide, Cayman Warburton for sharing all his knowledge and experiences with us. Thank you to Kevin MacDonald for taking the time to meet with us about SMCC's Criminal Justice program. Thank you to Rick DiFusco for organizing this day for our students and thank you to MELMAC for sponsoring our lunch. Wonderful day had by all!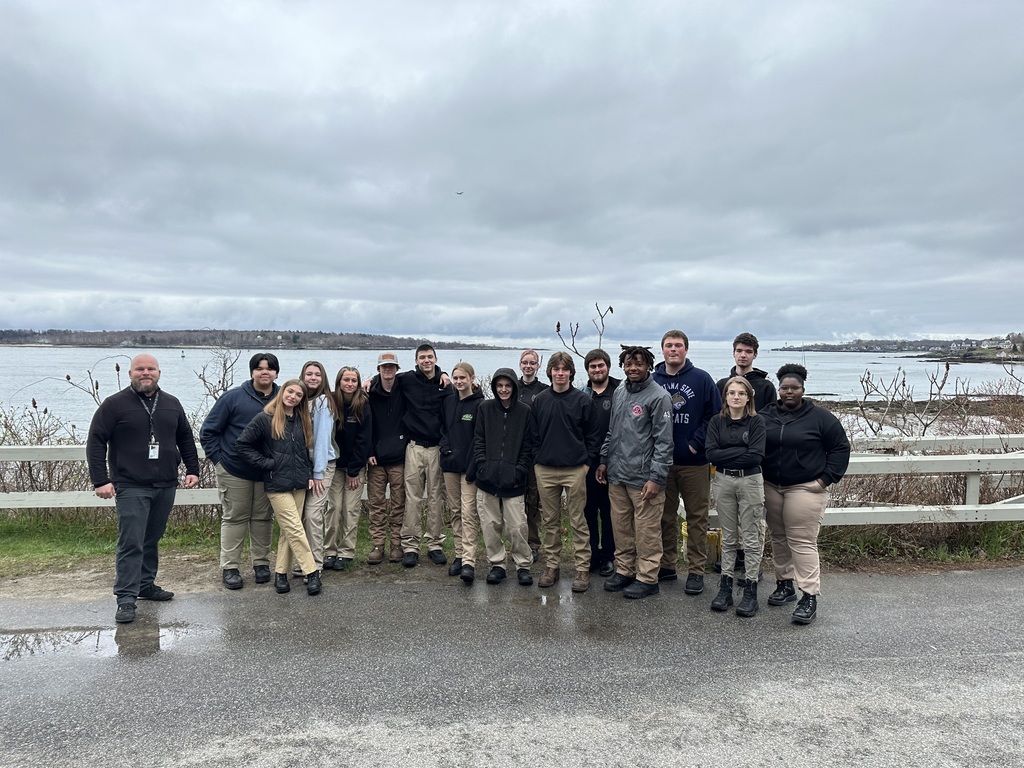 Parents & guardians, the Westbrook School Department is excited to announce that we have been awarded a substantial grant through the Maine Center of Family engagement to provide a program called ParentPowered through Ready4K! We will start the program in the next week or two, pending some technical work that is currently being done. What should I expect as a parent or caregiver? Parents and caregivers are an important part of the learning team. To make that role a little easier, we've partnered with ParentPowered. Each week they'll send you three text messages with fun facts and easy-to-use tips on ways to help your children learn and grow. You'll also receive information on community resources to support you and your family. Every message is aligned to your children's stage of development, based on their age or grade. And each tip is built around everyday routines, like walking to the bus or car, doing laundry, or preparing a meal. How much does it cost? While there is absolutely no cost for participating in this program, data & message rates may apply. What if I want to stop receiving texts? You can choose to stop receiving the texts at any time by texting STOP to 70138. To stop receiving texts about community resources, text STOP to 28922. If you have additional questions or need help with the program, you can text HFIP to 70138 or email the ParentPoweredteam at
support@parentpowered.com
.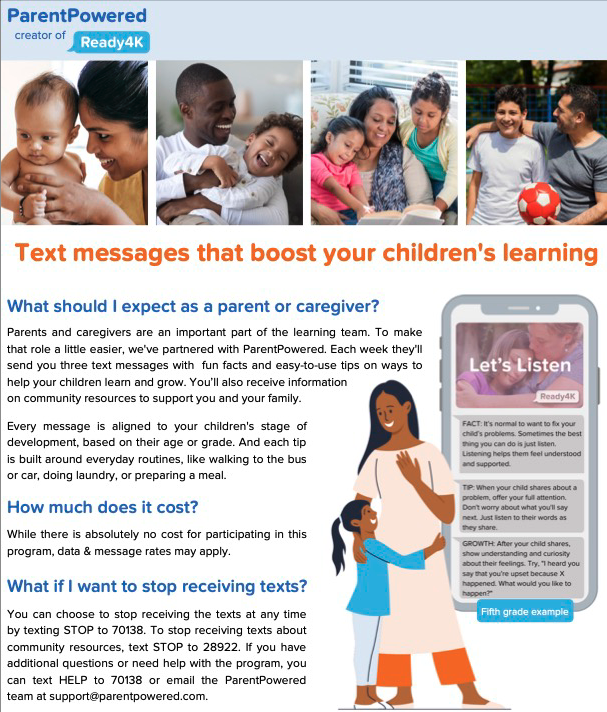 ​We wish our Muslim students, families, and staff a Happy Eid Al-Fitr, the end of Ramadan and the breaking of the fast.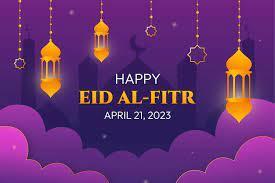 Reminder: There is a half day of school on Thursday, April 13. Westbrook Middle School will dismiss students at 10:15am, Westbrook High School will dismiss students at 10:25am, and Congin, Canal, and Saccarappa will dismiss students at 11:30am. Also, vacation begins on Friday, April 14 through next week. Classes resume on April 24. We hope you have a great vacation, time filled with safe travel, good books, and rest and relaxation.